You do business.
We guarantee.
We are a leading expert in guarantees for the Nordic and Spanish business sector.
Our guarantees provide similar protection as traditional bank guarantees. With our deep expertise in risk analysis and risk control, we can offer tailored guarantee solutions with flexible handling and competitive terms. We are also an insurer for a number of international insurance distributors.

We provide guarantees for 3900 customers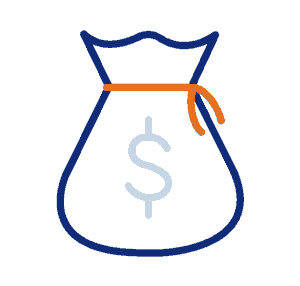 With a total value of 36 billion SEK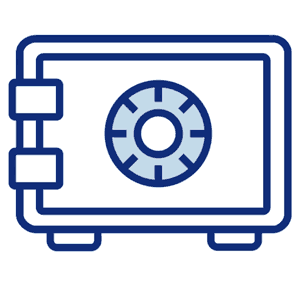 Our reinsurer's joint assets are 4.3 trillion SEK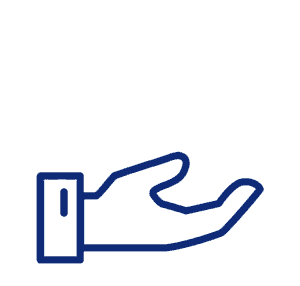 350 million SEK in premium income

Approximately 55 employees

Offices in 5 countries
Would you like to know more about our guarantees?